Sign up to receive Improv Planet News: tour schedule, book updates, new projects, self-promotional puffery, tomfoolery, and skulduggery.
Improv Planet News will appear in your email inbox once or twice per month.
REGISTRATION IS OPEN FOR THE NEW ONLINE CONFERENCE ON IMPROVISATION – NOV 19-20, 2022. Video presentations are online and viewable now. REGISTER FOR FREE.
Improvising Fugue Hits #1
Improvising Fugue: A Method for Keyboard Artists was the #1 Best Seller among music books on Amazon three months prior to its release date in January 2023. The book is now in final phase of production. Pre-order is available here and here and probably other places.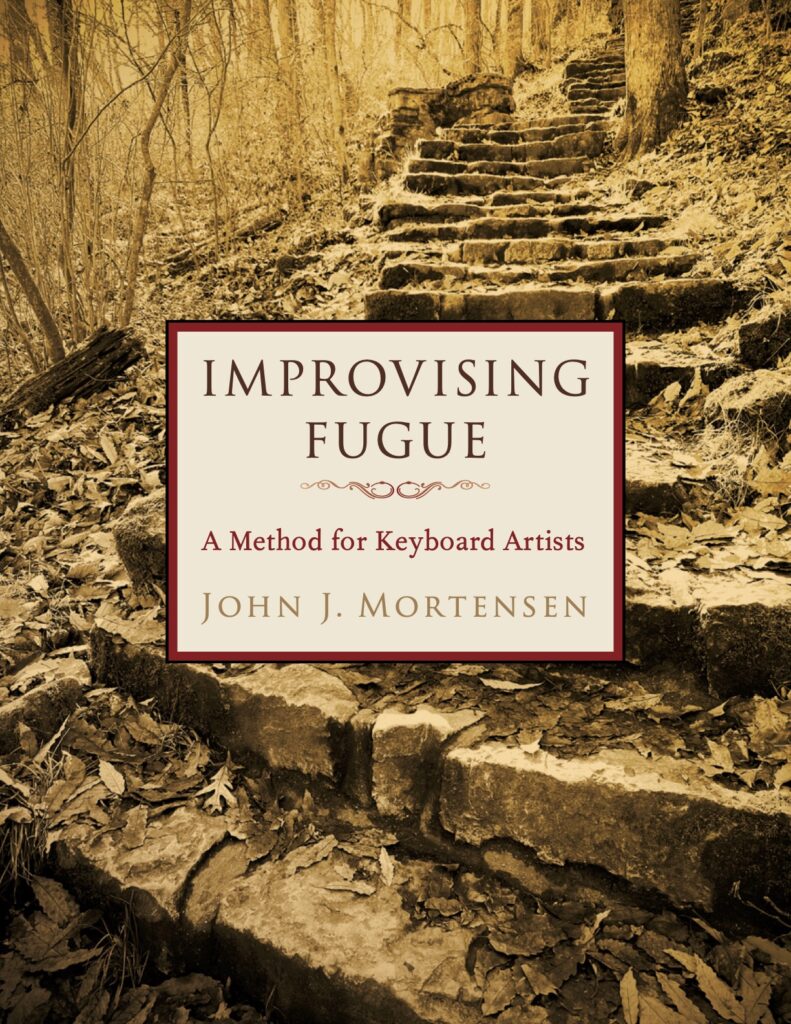 New Course: 19th Century Preluding
I'd like to let you know about something new on Improv Planet. It's a course on how to improvise preludes in the style of the early 19th century. The practice of "preluding", or introducing written compositions with short improvised introductions, thrived at the beginning of the Romantic period. Pianists would almost always prelude before presenting any substantial composition. This course surveys the primary instructional books from the time and lays out practical steps toward building ones own skills in preluding. Visit the new Improv Planet site at https://improvplanet.thinkific.com.
Short radio feature on Cincinnati's WGUC.
Now released: A new album of live recordings. "Historic Improvisation Live" is a collection of sixteen improvisations recorded in concerts in Europe and America. This digital-only release is available on all major streaming and downloading services:
The Guardian/Observer published an interview with me recently. We discuss my book, the current state of historic improvisation, and music pedagogy in UK and USA.
Note Doctors Podcast. A show about music theory pedagogy.
New podcast interview on The Nikhil Hogan Show.
The Pianist's Guide to Historic Improvisation made its debut as the #1 New Release in both the Piano and Music Instruction categories on Amazon. It is currently the world's best-selling book in the field of historic keyboard improvisation, and serves as a course text at many leading conservatories.