Now released: A new album of live recordings. "Historic Improvisation Live" is a collection of sixteen improvisations recorded in concerts in Europe and America. This digital-only release is available on all major streaming and downloading services: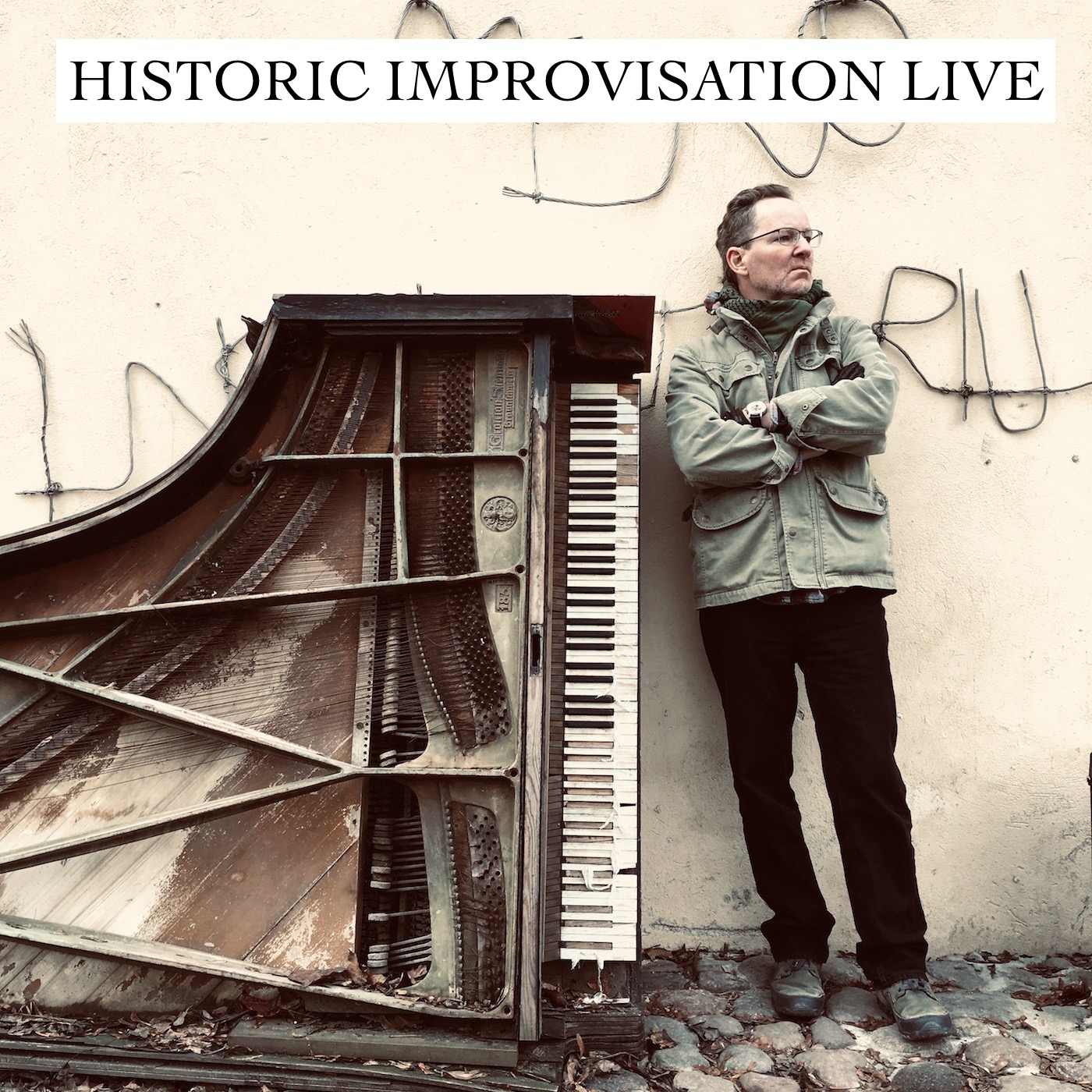 The Guardian/Observer published an interview with me recently. We discuss my book, the current state of historic improvisation, and music pedagogy in UK and USA.
Note Doctors Podcast. A show about music theory pedagogy.
New podcast interview on The Nikhil Hogan Show.
The Pianist's Guide to Historic Improvisation made its debut as the #1 New Release in both the Piano and Music Instruction categories on Amazon. It is currently the world's best-selling book in the field of historic keyboard improvisation, and serves as a course text at many leading conservatories.
With concerts and other events canceled during the pandemic, I am staying busy with a series of "Piano Pandemictivities" on YouTube and lots of improvisation on Improv Planet.
The new book is in progress. I might call it "Historic Improvisation in Concert" or something like that. It will build on my first book and show how to develop advanced abilities that result in concert-worthy improvisations.