Sign up to receive Improv Planet News: tour schedule, book updates, new projects, self-promotional puffery, tomfoolery, and skulduggery.
Improv Planet News will appear in your email inbox once or twice per month.
Improvising Fugue Available Now
Improvising Fugue: A Method for Keyboard Artists was the #1 Best Seller among all music books on Amazon three months prior to its release date in January 2023, and has repeatedly reached #1 New Release status. Available here and here and probably other places.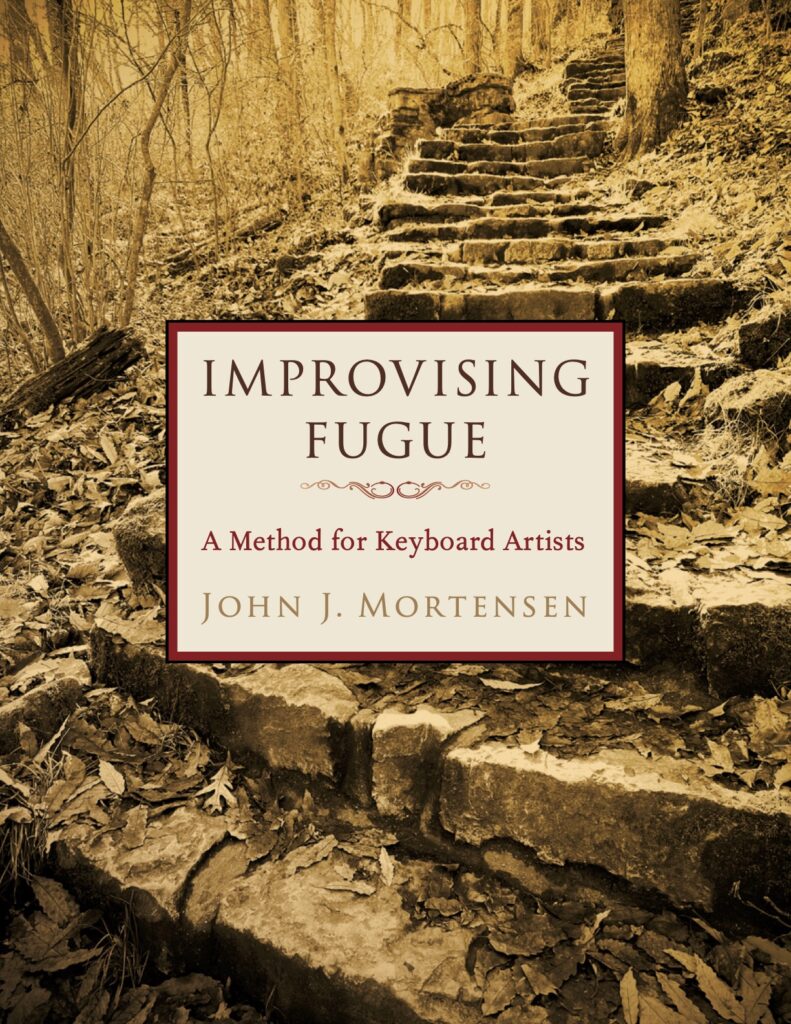 New Course: Historic Improvisation II: After Furno
"Historic Improvisation II: After Furno" is a new class now available at Improv Planet. Picking up where "Introduction to Historic Improvisation" left off, this course covers all remaining bass motions after those explained in Furno. 44 video lessons (totaling 7 hours) provide the learner with a complete harmonic vocabulary of 18th century music. The course closely parallels and reinforces the concepts from Chapter 4 of Improvising Fugue, and serves as an ideal companion for those studying the book.
Covering stepwise ascending, stepwise descending, disjunct, and chromatic motions, the series of 44 video lessons engage in detailed study of advanced partimento techniques.
The course is suitable for those who have completed Introduction to Historic Improvisation, or undertaken a thorough study of Furno's ten partimenti.
Visit Improv Planet at https://improvplanet.thinkific.com.
The Pianist's Guide to Historic Improvisation serves as a course text at many leading conservatories.